CHRISTMAS SALE: December/2023 All Tru :WHITE MOTIVE
Christmas is generous with White Motive—Get your favourite gifts and feel like Xmas!
Christmas sale discounts on selection of products, plus free shipping across all items >>
Shop Now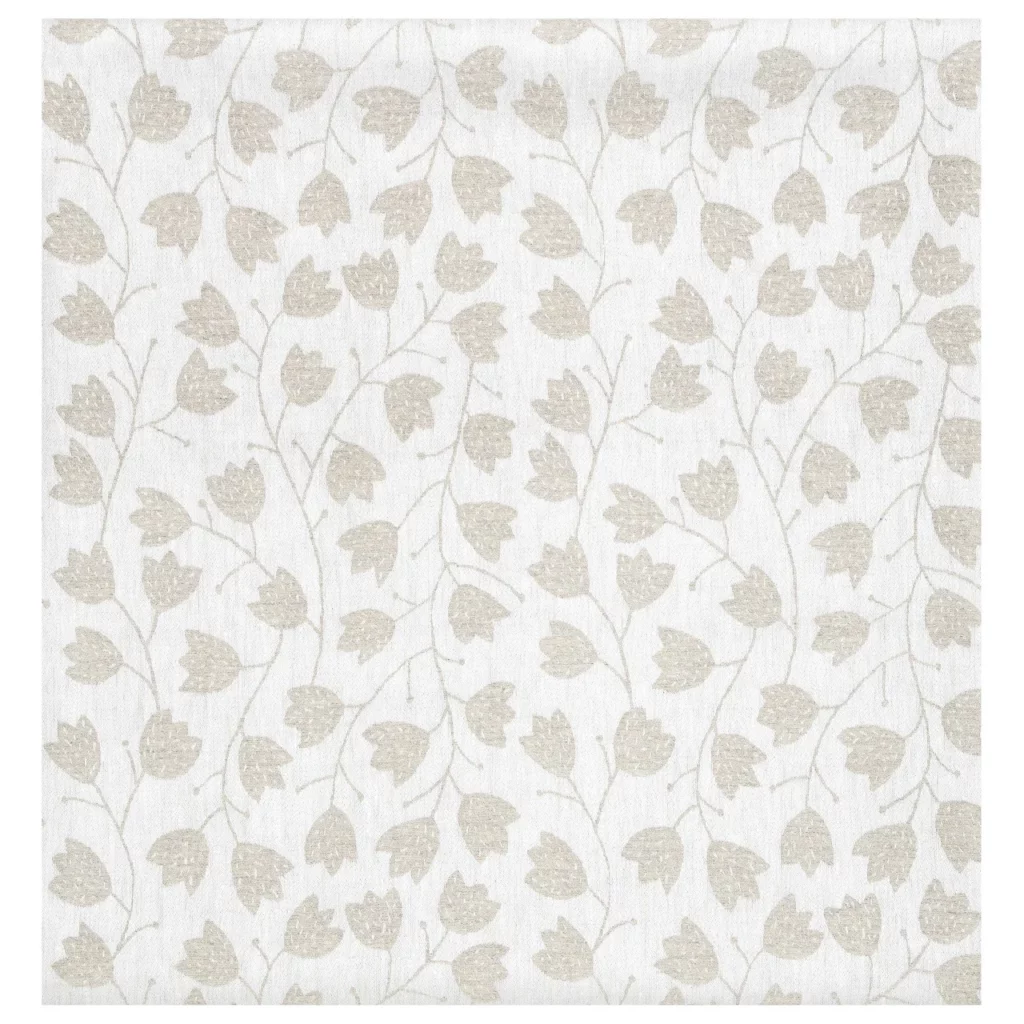 Juhladamasti Masters Of Linen Quality Tablecloths And Napkins
100 Ruusua: Designer Napkin with Legacy
Dora Yung's Historical Designs Woven with Masters of Linen Excellence.
Shop Now
Tulppaani: Floral Masterpiece from Linen and Wool
Remarkable Bouquette of Tulips in Admirable Blend of Pastel Flowers and Fabrics.
Shop Now
NEW PRODUCTS
Paussi Towel: Featured in Homes Interiors Scotland
Summer Hot—Highly Absorbent Bath Towels in the Latest Trendy Design for Remarkable Looks
Shop Now
Aamu Linen Napkin: Featured in House Beautiful
Table Sparkle Treasures for Brightened Up Mornings and Glittering Nights
Shop Now
Kaste Towel: Featured in Country Homes & Interiors
Summer Best—Fast Drying Beach Towels with Masters of Linen Quality for a Standing Experience
Shop Now
Villiyrtit Linen Towel: Featured in Simply Scandi
Festive Special—Warming Spa & Sauna Towels Wrapped with Love for the Season
Shop Now
Arki Merino Throw: Featured in Simply Scandi
100% Softness, Warmth, and Lightness Wrapped Up in the Cosiest Delicate Blanket
Shop Now
FEATURED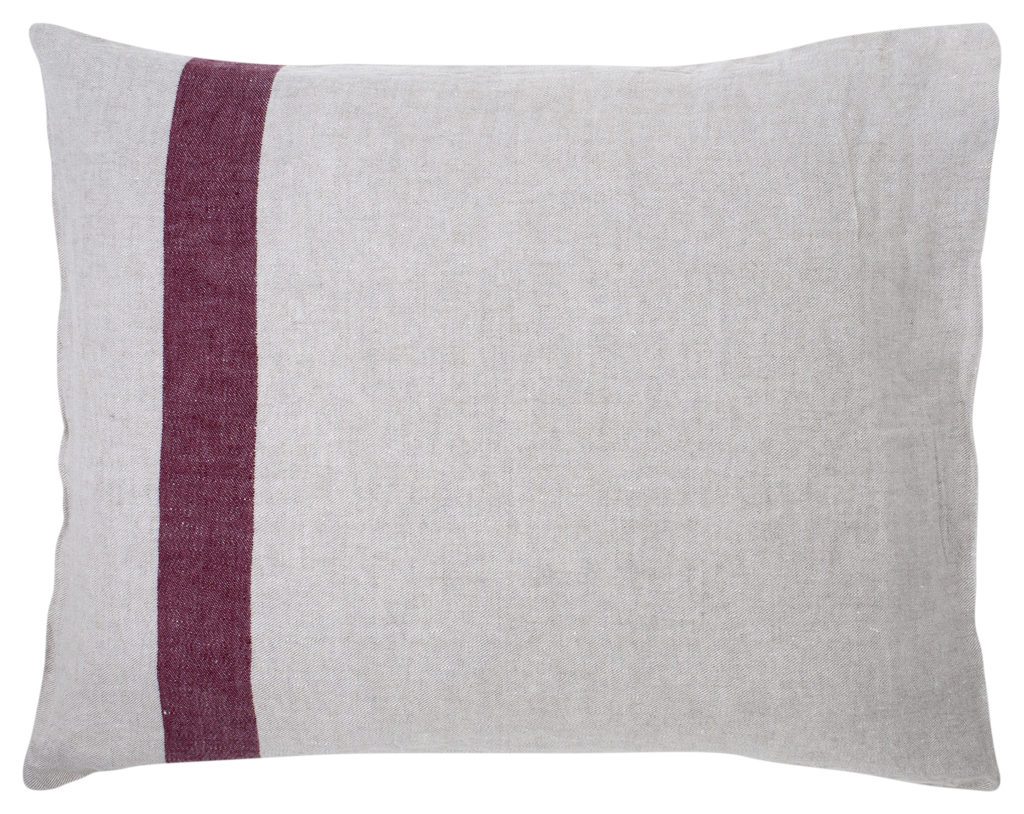 Bedding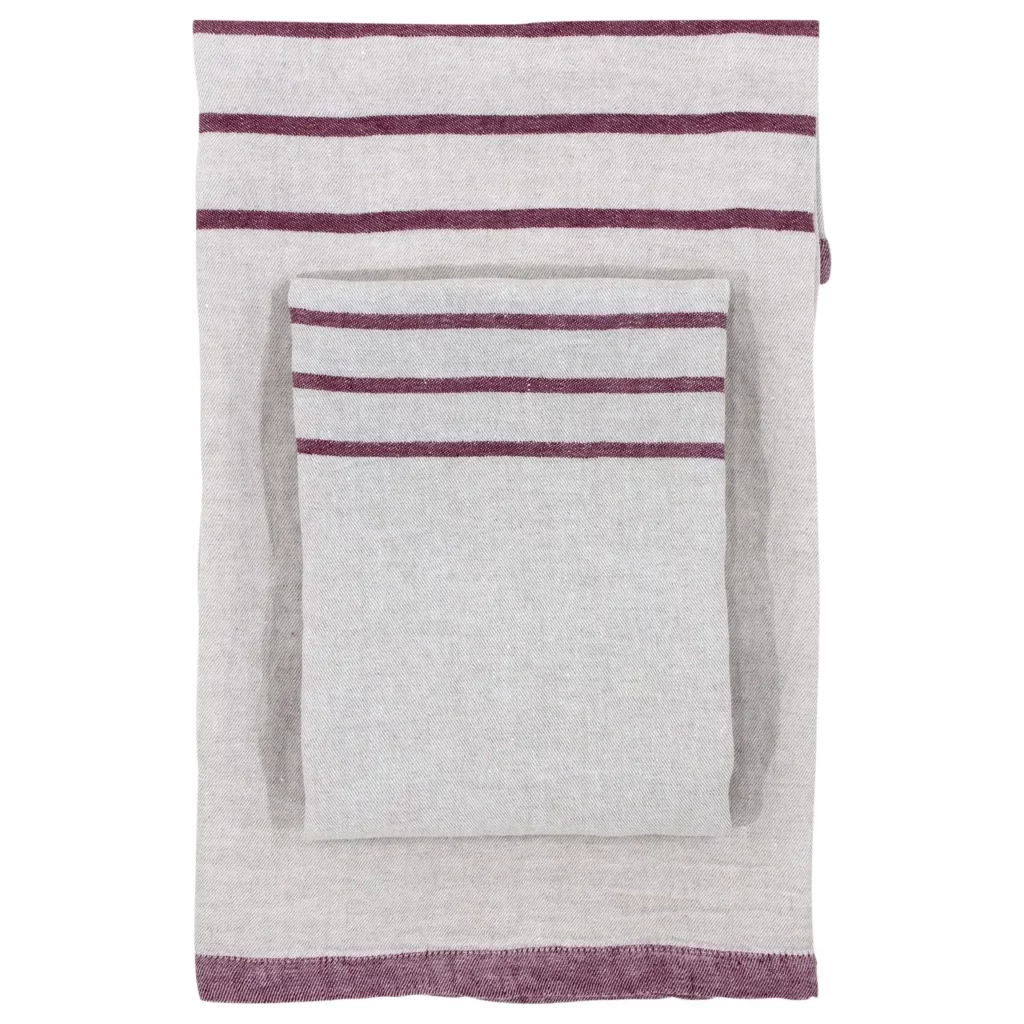 Bath Linen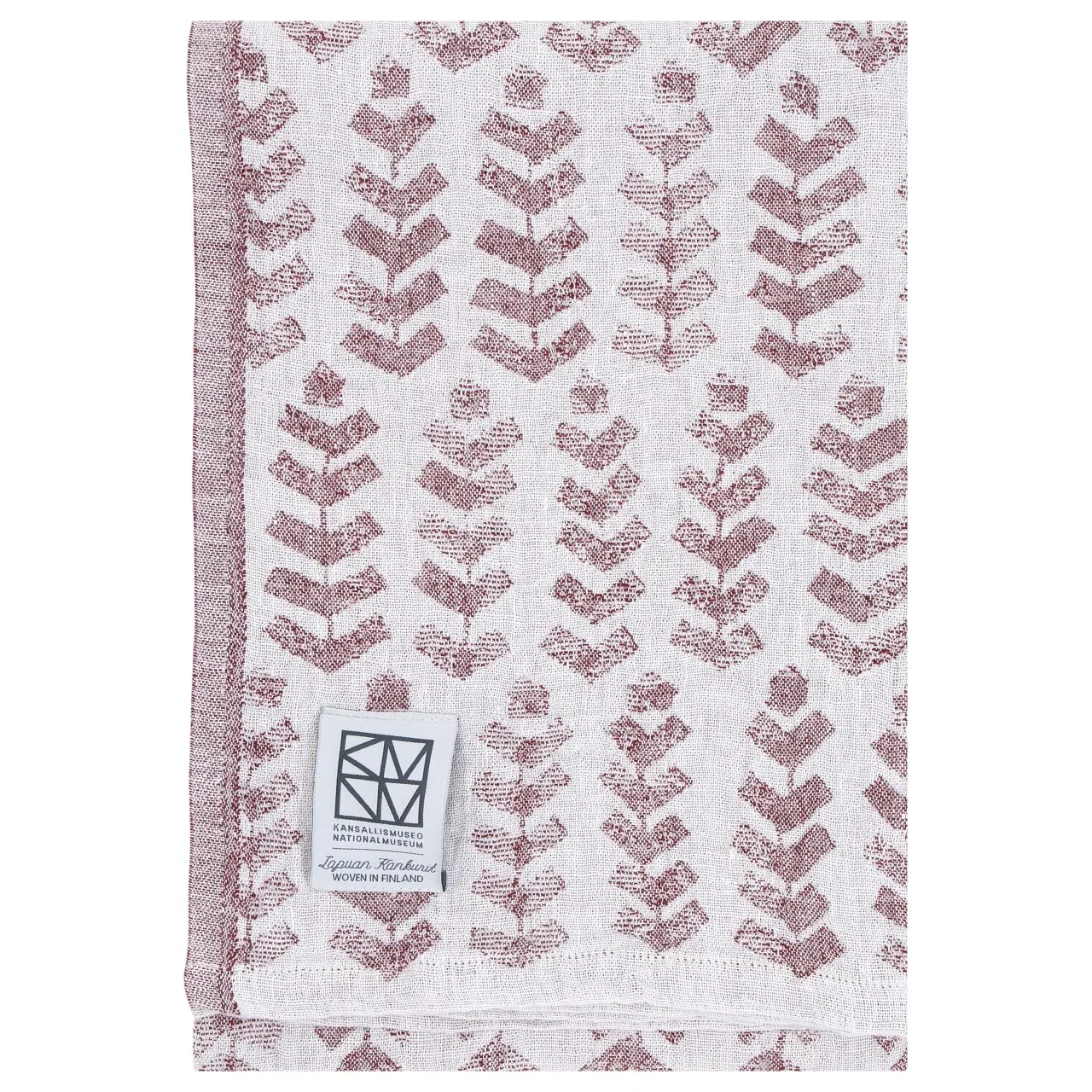 Kitchen Linen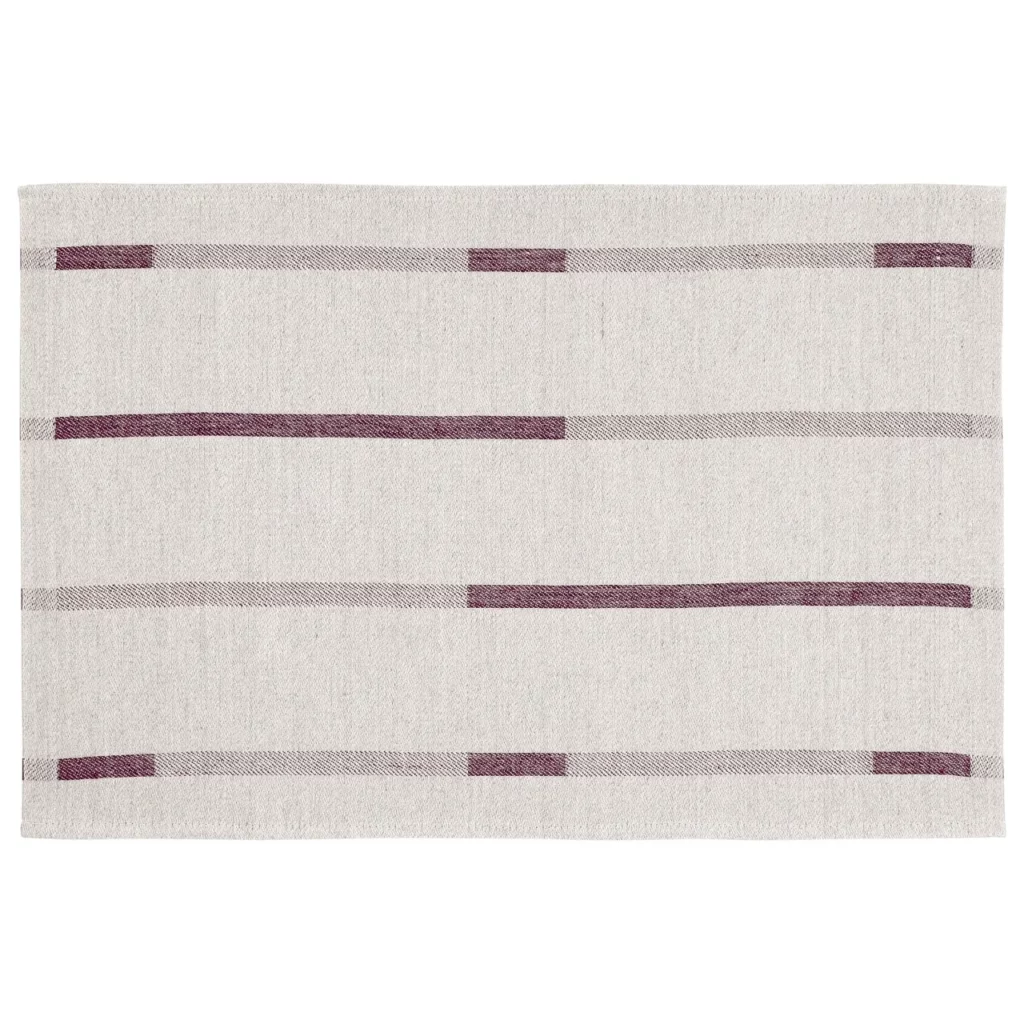 Table Linen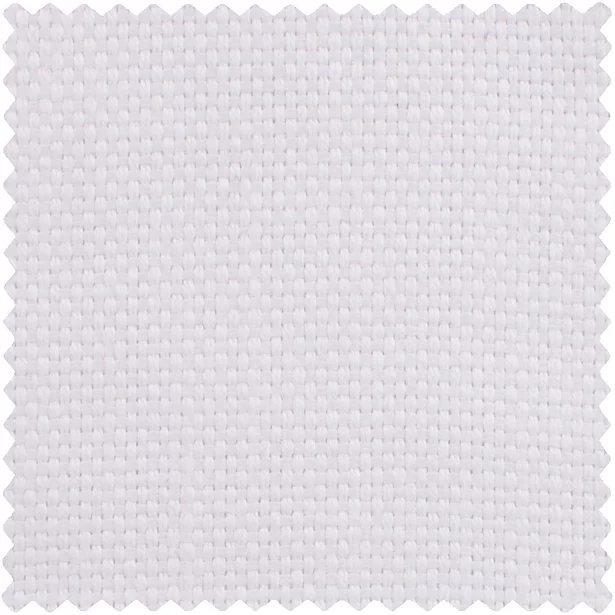 Furnishing Fabrics
BESTSELLERS
Coffee Table Mat Viiva Linen Woven Placemats Lapuan Kankurit Scandi Placemats
100% calendered linen placemat Viiva woven by Lapuan Kankurit in Dora Yung's 1960s classic design. Also used as a towel and or small cloth.